Author archive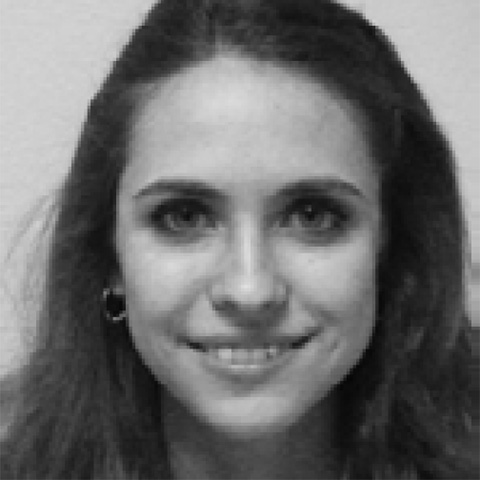 Brittney Pfenning­-Wendt
Brittney Pfenning­-Wendt is a columnist for the Student Voice.
April 27, 2012
As the weeks wind down and finals draw nearer, it's essential to find a place one can study efficiently. Preferences regarding study places vary tremendously from person to person so it's important you identify yours.
April 20, 2012
As the weather gets warmer in April, more people go out and about. Just walking or driving through town makes it easy for people to see what and where they can volunteer in the community, which is why April is National Volunteer Month.
April 13, 2012
Egg dying and decorating has been around since the early 1700s with the Pennsylvania Dutch settlers. It may create a mess, with all the separate cups of coloring, but the turnout is worth the effort.
April 6, 2012
Amidst the books at the River Falls public library is a new attraction. Sitting atop the reference books and pamphlets in the center of the library are brightly colored Peeps presented in an array of environments.
March 30, 2012
Spring offers warmth, growth and new flavors. It's great to let the cool spring air in through the window as the oven heats up the kitchen. It's the perfect time of year for quick breads. They are versatile and simple.
March 23, 2012
Staying hydrated and maintaining a good balance of energizing food is crucial when spending a lot of time doing outdoor activities.
March 2, 2012
Just when spring seemed right around the corner, winter decided to get in one last go around. My suggestion: warm up and cheer up with some smooth hot chocolate.
February 24, 2012
The February fade is in high gear for many as the initial resolve to eat healthy, the No. 1 New Year's resolution according to Ryan Joseph, a writer and researcher on health, battles with the temptation of baked goods.
February 10, 2012
We all remember making those little white bags decorated with red, pink and way too much glitter. They'd line the shelf in our elementary classes throughout the week leading up to Valentine's Day waiting to be filled. Meanwhile we'd put plenty of time and thought into what Valentine kits to buy for our classmates. It […]
February 3, 2012
Running from January 22, the eve of the New Year, until February 6, the eagerly anticipated lantern lighting festival, Chinese New Year is filled with fun festivities highlighting Chinese culture. This year the zodiac symbol used to represent the New Year is the dragon, the only legendary sign, and considered the luckiest. The 12 zodiacs […]