Columnists
March 12, 2020
In 2020 it can be very disheartening to discuss anything remotely related to politics. When in a relationship with someone that has significant political differences, I think there are a couple of ways to work around that situation.
March 11, 2020
March means one thing to most college students: Spring Break, duh! I know we are all so excited to have some time off of classes in a little over a week.
March 11, 2020
Netflix released a documentary series called "Cheer" on Jan. 8, 2020. The six-episode series is about the Navarro College cheerleading team in Corsicana, Texas. The series follows their journey to the National Cheerleading Championship, which is in Daytona, Florida. Navarro College has won 14 national championships since 2000; it also has won five NCA Grand National Championships since 2012.
February 14, 2020
There are a lot of different routes to take when choosing a gift for a significant other for Valentine's Day. Some people decide to go get expensive jewelry, some go for cards and flowers, and others opt for dinner at a nice restaurant.
February 14, 2020
February 14 has fatally approached, and whether you'll be spending it alone or with your dog in bed eating chips, it's important to remember your worth and that Valentine's Day doesn't have to be about romantic love.
February 12, 2020
Shane Dawson posted a deleted scenes video from the series, on his second channel account "Shane Glossin." The video is titled "The End of the Beauty World" and is around 35 minutes long. 
February 12, 2020
This year for Valentine's Day, I went out on my own and got my boyfriend a funny and thoughtful gift full of some of his favorite snacks and little gifts that are inside jokes between us. However, when it came time for him to pick something out for me he asked me, "Well, what do you want?"
February 12, 2020
The reality is finally starting to set in that Kobe Bryant isn't coming back. The Los Angeles Lakers legend, widely regarded as one of the ten best players in NBA history, died tragically in a helicopter crash two weeks ago in Calabasas, CA. Onboard there were nine people, including one of his four daughters, 13-year-old Gianna Bryant.
February 12, 2020
February 14, a day of flowers, cards, and chocolates is celebrated by many in the United States, Canada, Mexico, United Kingdom, France, and Australia. But where did this idea of having a "valentine" and sending greeting cards come from?
December 12, 2019
As the holiday season is coming into full swing, we start to see a lot more of our family, sometimes more often than we would like.
December 10, 2019
The fifth episode of the series is titled "The Failure of Jeffree Star and Shane Dawson" and is around 50 minutes long. 
December 10, 2019
After reading this book, you may find yourself wondering how you can fit Cyndi Kernahan's class, Psychology of Racism, into your class-load next semester. 
Here is this semester's Student Voice staff. Click on a name to see what the staff member has written.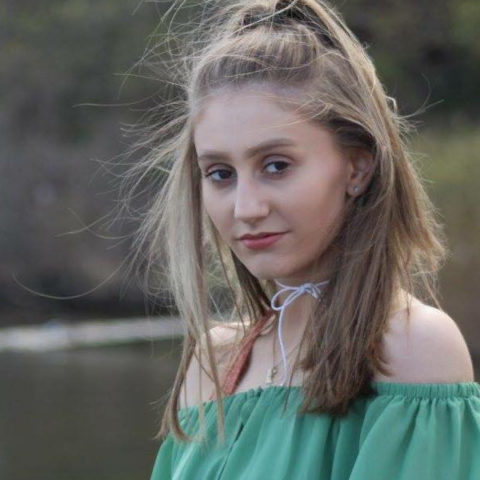 Editor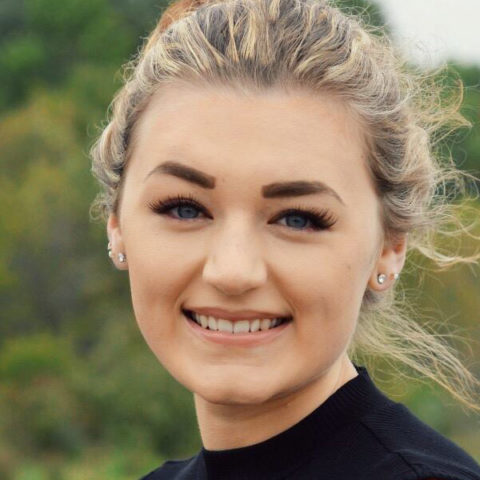 Assistant Editor

Reporter

Reporter

Reporter

Reporter

Reporter

Proofreader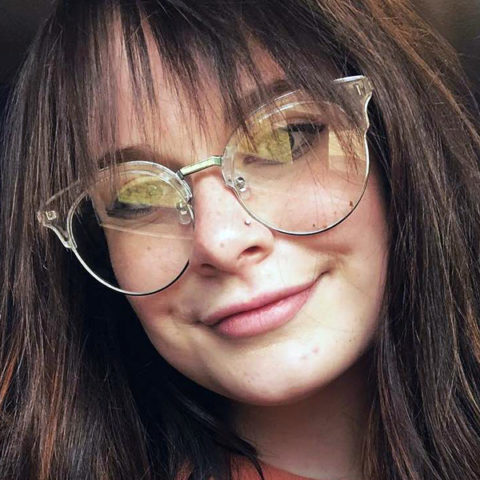 General Manager

Photographer

Photographer