News
September 18, 2020
As of 7 p.m. on Sept. 18, the UW-River Falls campus will be following shelter-in-place orders through Oct. 3. There will also be a pause on all in-person classes during this time. This information is according to an email sent to all students from Interim Chancellor Connie Foster. 
September 16, 2020
One of the big questions for colleges and universities across America this semester is "How long will it be before the campus has to shut down again?" University of Wisconsin-River Falls officials have developed a strategy to help prevent further spread of COVID-19 as thousands of students congregate once again in the community.
September 15, 2020
As of Sept. 15, there are a total of 26 positive cases for COVID-19 on the UW-River Falls campus, according to data from the university website. In an email from Chancellor Connie Foster, she wrote that this is an increase compared to the nine positive coronavirus cases that had been reported on Sept. 14.
August 30, 2020
The University is adjusting multiple events to be fully online due to the coronavirus pandemic. This year, the Involvement Fair will be held 100% virtual through the Blackboard Collaborative Platform. The event will be held from Sept. 2nd- Sept. 4th running from 8 a.m to 5:30 p.m each day.
August 14, 2020
After nationwide protests over the death of George Floyd at the hands of Minneapolis police on May 25, UW-River Falls professors took notice, and some are looking for ways to incorporate the case into their fall semester.
June 4, 2020
The chancellor of UW-River Falls accepted a position as the sixth president of Missouri Southern State University. 
May 25, 2020
For students in college, the first day of class often comes with sharing their names, hometowns and fields of study. In recent years, personal pronouns have been added to those introductions.
March 13, 2020
What started out as a simple misunderstanding on campus policy, has become an issue of First Amendment rights that could soon lead into a legal battle between UW-River Falls and a student.
March 12, 2020
The UW-River Falls Gay Straight Alliance (GSA) hosted a drag show, a running tradition for almost two decades, in the University Center on March 7. A drag show is a form of art and entertainment where various performers dress up and sing, dance or lip sync to a song.
March 12, 2020
On March 17, Jana Shortal, a reporter and co-anchor of "Breaking the News" on KARE 11, will be visiting the Falcon's Nest for "Coffee and Conversation with Jana Shortal" from 11 a.m. to 12:30 p.m.
March 12, 2020
UWRF has made the decision Wednesday night to cancel all in-person classes until March 30. In an email sent from the chancellor to the campus community, Dean Van Galen wrote that the main priority is safety on campus.
March 11, 2020
The city of River Falls will remove two houses soon to make way for the construction of the new Highway 35 ramp off of Division Street and Hanson Drive. Another house at 716 North Main St. will be removed entirely from the property to improve the location of city utilities.
Here is this semester's Student Voice staff. Click on a name to see what the staff member has written.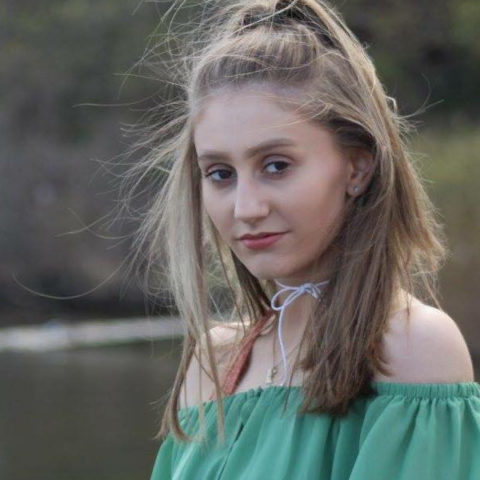 Editor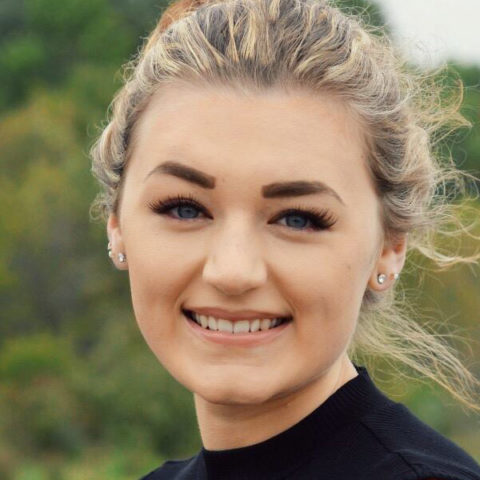 Assistant Editor

Reporter

Reporter

Reporter

Reporter

Reporter

Proofreader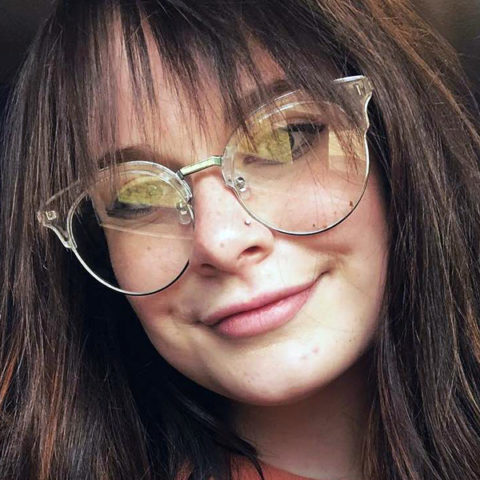 General Manager

Photographer

Photographer