August 5, 2022
A celebration of life for Pamela Marie Powers, a public relations specialist for University Communications and Marketing, is set from noon to 4 p.m. Saturday, Aug. 6, at Riverside Park in Menomonie.
June 25, 2022
The Student Voice, the campus newspaper of UW-River Falls, has won seven awards in the 2021 Collegiate Better Newspaper Contest sponsored by the Wisconsin Newspaper Association Foundation.
May 15, 2022
UW-River Falls Counseling Services has seen an increase this past academic year in student visits for mental health concerns.
June 14, 2022
Population growth is up in many cities across western Wisconsin, with River Falls, Hudson and New Richmond being just a few examples.
April 22, 2022
Junior Lexi LeFever notched yet another school record on her belt for the UW-River Falls Women's Track and Field team, running a blistering 12.02 in the outdoor 100-meter dash at the Hamline University Invitational on April 2.  
February 17, 2022
The University of Wisconsin-River Falls Women's Basketball Team finished their regular season on a strong note, defeating the UW-Stevens Point Pointers 71-58 on senior night Feb. 16.
February 11, 2022
The regular seasons for a handful of Falcon teams are drawing to a close. With the Wisconsin Intercollegiate Athletic Conference (WIAC) tournaments fast approaching, here is where some of those teams stand going into the home stretch of their seasons.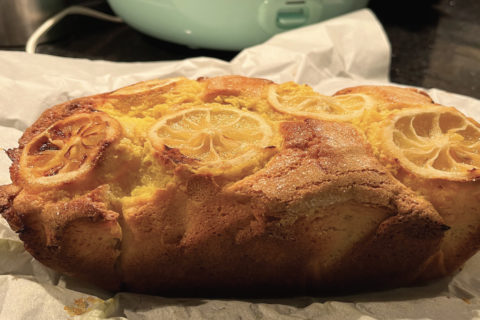 April 22, 2022
This lemon tea cake's vibrant yellow color is sure to put you in a happier mood. Shh, turmeric is the secret to its bright orange color.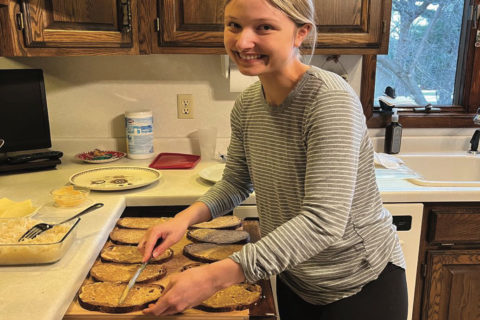 March 27, 2022
My family celebrates St. Patrick's Day every year, not always on the day, but we make it a point to get together. The main attraction: Reuben sandwiches.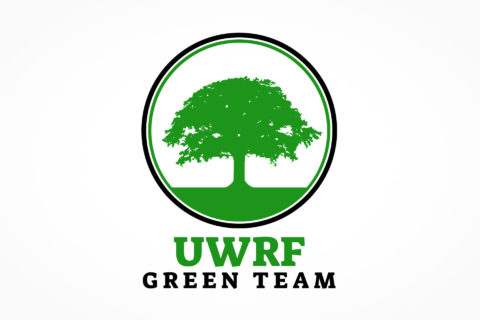 March 23, 2022
The UWRF Green Team, a student organization at UW-River Falls, is organizing several events over the next few months to promote sustainability on and off campus. These include campus cleanups, crafting events and sustainability film screenings. 
Editorial
April 22, 2022
Considering the COVID-19 pandemic and how the world is still adapting to life in and through a pandemic, UW-River Falls has prepared students for the workforce. 
April 23, 2022
As the temperature outside rises here on campus, the number of positive COVID tests are going down. With masks optional on campus, taking small steps forward and out of the pandemic has been a success so far.
March 25, 2022
As of March 11, masks are no longer required on campus. We feel that this decision is simply poor timing and does not feel fully thought through. Waiting two weeks after spring break was over would have been a safer path to take.