November 10, 2022
River Falls has been expanding for years and isn't planning to stop anytime soon. This includes developments in the areas of industry, commerce, recreation and, of course, residential.
November 10, 2022
A new program at UW-River Falls will teach meat industry workers in Wisconsin about the humane handling of livestock.
November 10, 2022
River Falls Municipal Utilities ranks second in the nation for green power participation and seventh in the nation for green power sales rate in 2021, according to the federal government's National Renewable Energy Laboratory.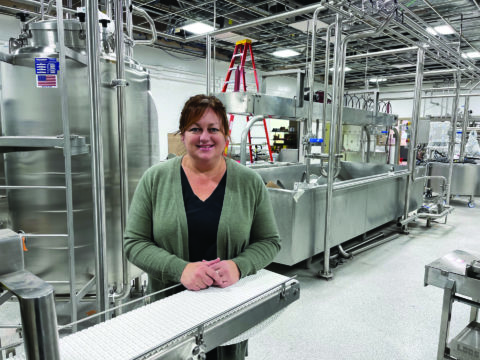 November 11, 2022
The University of Wisconsin-River Falls will make a return to dairy production on campus with the renovation of its Dairy Plant, which is projected to open in spring of 2023. When operational, the Plant will be able to produce around a thousand pounds of cheese curds and around 600 to 800 gallons of ice cream per day.
November 9, 2022
UW-River Falls' women's hockey team took to the ice at Hunt Arena on Oct. 29 to open up the 2022-2023 season. The Falcons, ranked fifth in the USCHO DIII Preseason Poll, took on Augsburg for their first game. This season follows a stellar 2021-2022 season for the Falcons, which included a record 27-win season, a WIAC regular season title, and an O-Brien Cup Championship.
October 13, 2022
After blowing out Northwestern and UW-Stevens Point to earn a 3-1 record, the Falcon football team had one of their biggest home games in recent history. UW-Oshkosh, ranked No. 16 in the American Football Coaches Association, came to Ramer Field to play No. 17 ranked UW-River Falls.
October 13, 2022
After having a week off to rest and reload after their big win over Northwestern, the River Falls Falcons, ranked No. 17 in the American Football Coaches Association and off to a 2-1 start, took the field in front of a packed David Smith Stadium for their annual homecoming football game against Stevens Point.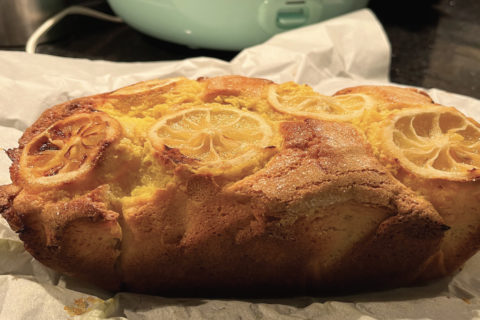 April 22, 2022
This lemon tea cake's vibrant yellow color is sure to put you in a happier mood. Shh, turmeric is the secret to its bright orange color.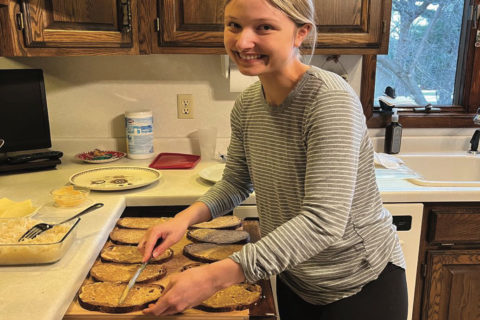 March 27, 2022
My family celebrates St. Patrick's Day every year, not always on the day, but we make it a point to get together. The main attraction: Reuben sandwiches.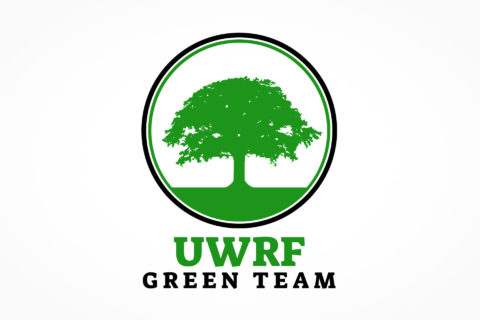 March 23, 2022
The UWRF Green Team, a student organization at UW-River Falls, is organizing several events over the next few months to promote sustainability on and off campus. These include campus cleanups, crafting events and sustainability film screenings. 
Editorial
November 11, 2022
Recently, concern around students with physical disabilities and service dogs has led to more discussion of accessibility issues on campus. With winter right around the corner, these issues are more relevant than ever as the weather makes campus more difficult to navigate.
October 14, 2022
As UW-River Falls gets back into the swing of things, student involvement is still low. UWRF has struggled for the last few years with student involvement, especially with the COVID-19 pandemic. The need for students to actively participate in clubs, however, feels the same this year as the last. 
September 23, 2022
With the start of the 2022-2023 school year at UW-River Falls, students are experiencing, for the first time since 2020, a semester free of COVID-19 restrictions. The university was almost completely silent on the issue of the pandemic, save for a few emails and a brief article.