April 21, 2023
The University of Wisconsin System is preparing to raise tuition across all of its campuses, including UW-River Falls.
April 21, 2023
The UW-River Falls campus will soon welcome a new Title IX Coordinator, along with a new office for the position, which is opening soon in Rodli Hall.
April 17, 2023
The episode of the television show "The College Tour" featuring UW-River Falls has now been released on the Amazon Prime streaming service.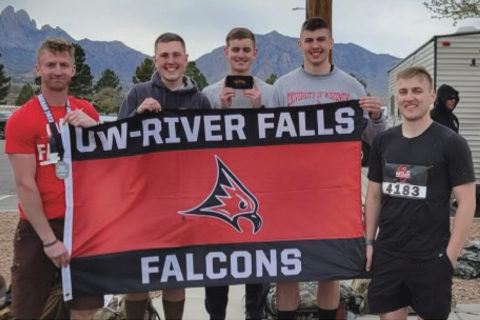 April 21, 2023
Walking is not something that many people consider a notable activity. It is a means to reach a destination, a way for the students at UWRF to move from one class to another, but, for three cadets from UWRF's ROTC program, walking would come to symbolize much more. 
April 21, 2023
UW-River Falls Women's Lacrosse returned to Ramer Field on March 20, hosting their first home game of the season. Following their 15-2 regular season last year, the Falcons opened their 2023 campaign 1-3 before returning to the nest for three straight home matchups. 
March 18, 2023
The UW-River Falls women's hockey team became WIAC Tournament champions after sacking the UW-Eau Claire Blugolds 5-1.
March 18, 2023
Freshman Annika Gunderson is only in her second semester at UW-River Falls, but she has already become one of the prominent faces in the athletic program and cemented her legacy by fracturing a long-standing school record.
May 31, 2023
Taste of River Falls will happen on June 4 in Veterans Park from noon to 4 p.m. All profits will go to the local nonprofit organization Grow to Share.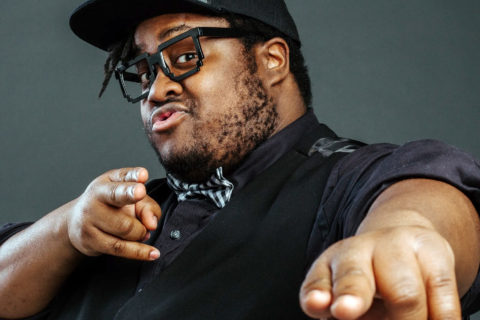 April 21, 2023
As the semester nears an end and summer approaches, so does UW-River Falls' Finals Fest. The event is set for April 28, from 5:00 p.m. to 7:30 p.m., and will feature a pre-party on the University Center lawn, as well as a performance by hip-hop artist Nur-D.
April 21, 2023
UW-River Falls' Stage and Screen Arts Productions presented an original adaptation of "Alice in Wonderland" in UW-River Falls' Blanche Davis Theatre from March 30 to April 2.
Editorial
April 21, 2023
UWRF is currently hiring for many positions after a wave of faculty and staff have either quit or retired. Why is UWRF experiencing a mass exodus of employees? 
April 21, 2023
The student organizations Turning Point USA (TPUSA) and Students for Life have become controversial topics of conversation among students and faculty of the UW-River Falls campus. The arrival of these organizations on campus has sparked a range of reactions, from enthusiasm and support to skepticism and concern.
March 18, 2023
Retention, retention, retention! Many of the newest developments and big projects at UWRF have been focused on retention.