UWRF Finals Fest set for end of April, to feature Nur-D
As the semester nears an end and summer approaches, so does UW-River Falls' Finals Fest. The event is set for April 28, from 5:00 p.m. to 7:30 p.m., and will feature a pre-party on the University Center lawn, as well as a performance by hip-hop artist Nur-D. Both the pre-party and performance will be free and open to the public.
Elise Peters, the Events and Activities Coordinator for the Office of Student Involvement, provided additional information on what students and visitors can expect from the event. The pre-party will be held from 5:00 p.m. to 7:30 p.m. on the University Center mall, and, in the instance of rain, will be held in the University Center.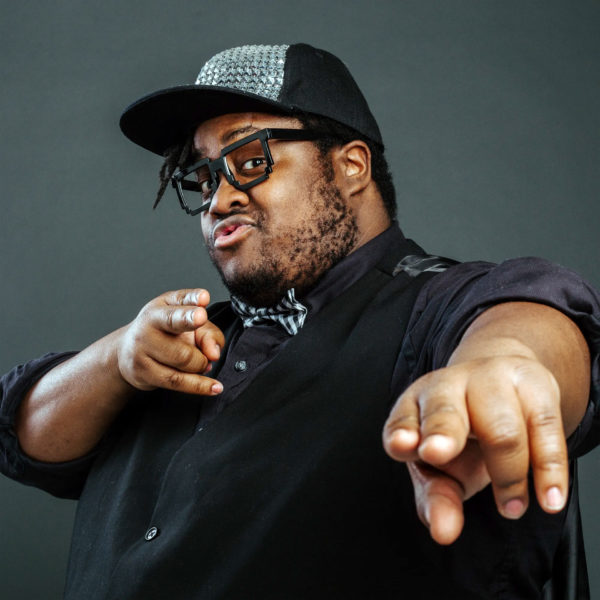 The pre-party will include a number of activities, such as caricatures and live illustrations, a t-shirt tie-dye booth, a camper photo booth, and student organization pop-up performances. There will also be yard games, which Peters said will "most likely" be bean bags and large versions of chess and Jenga, as well as an inflatable human foosball game and a mini arcade with a claw machine, the Dance Dance Revolution game, and ski ball.
Food options will be, be two food trucks: Holy Donuts and Powl, which serves smoothie bowls, as well as a hot dog and tocho bar.
The Nur-D show will start at 7:30 and take place in the University Center Falcon's Nest. UW-River Falls students who attend the performance will have the chance to win a gift card for a flight to a destination of their choice. The winner will be drawn after the show.
Matt Allen, also known as Nur-D, is a hip-hop artist, who, according to the biography on his website, is "one of the fastest rising stars in Minnesota's music scene." He has performed "alongside national acts like Ludacris, Migos, Logic, Tyler The Creator, and The Wu-Tang Clan," and was voted "Best New Minnesota Artist in 2019," "Best Live Concert 2021," and "Best Minnesota Artist 2020."
For more information on Finals Fest and the show, contact Student Involvement at studentinvolvement@uwrf.edu.