Author archive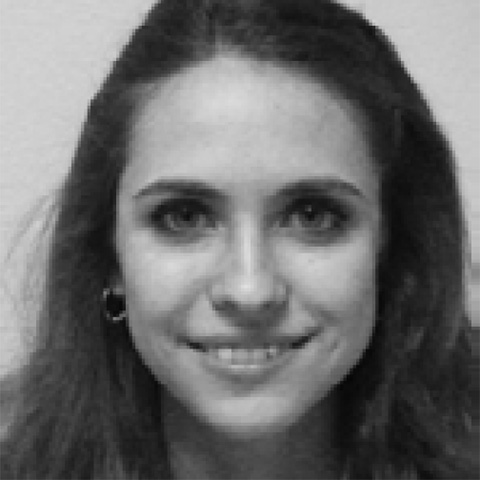 Brittney Pfenning­-Wendt
Brittney Pfenning­-Wendt is a columnist for the Student Voice.
December 16, 2011
Let's face it, as wonderful as the holidays are, they can be extremely stressful! Often you get tied up with shopping, wrapping, Christmas card writing, decorating and cleaning.
December 9, 2011
One of the most popular icons of Christmas is the candy cane. Hung ornamentally on a Christmas tree, in a little candy dish for guests, sprinkled over a frou frou drink from coffee shops, or tied around with a ribbon as a quick gift, they're versatile and loved.
November 18, 2011
Thanksgiving break is upon us, less than a week away. Everyone is itching to get home and enjoy a wonderful feast with their family and friends. It's a time of traditions, each lending a hand in what we envision when we hear talk about "turkey day".
November 11, 2011
Baked from scratch or bought at your local bakery, pies are the hallmark of Thanksgiving dessert.
November 4, 2011
Halloween is over, the witches have put their broomsticks back in the closet and hung up their hats. Vampires have retired to their coffins for much needed rest. Mummies are wrapped up with more important things. Zombies are back to waiting for the apocalypse. And you?
October 28, 2011
"My favorite thing about Halloween is the smell of all the candy mixed together when I open my bag," Caroline Szymanski divulges. And boy does Halloween draw in a huge market for candy.
October 21, 2011
Are you a die-hard trick-or-treater? Do you believe you're never too old for free candy? Once the stores start putting out the Halloween themed candy you can almost feel the candy weight of a hard night's work in your hand.
October 14, 2011
Spark up your room with a pumpkin! It screams Halloween (especially if you carve it a mouth, jack-o'-lantern style).
October 7, 2011
Fall is here. Two important holidays are encompassed within this season: Halloween and Thanksgiving.
September 23, 2011
What's better when you've got the homework blues and the chilly breeze turning your nose red than a nice big piece of homemade Apple Crisp.