Football
December 10, 2019
The UW–River Falls football team will look completely different by the time next season is set to begin. For the Falcons, perhaps the most two most notable losses to graduation in May on the offensive side of the football will be Alex Herink, the team's No. 1 wide receiver, and Ben Beckman, the starting quarterback who has administered the offense for the last two years.
October 16, 2019
The UW-River Falls men's football team has its homecoming game scheduled for Oct. 19 at David Smith Stadium against UW-La Crosse.
April 17, 2019
The University of Wisconsin-River Falls football team will be missing a key component of their coaching staff moving forward, former Director of Football Operations Noah Wing accepted a job offer at the University of Mary Hardin-Baylor in Belton, Texas.
December 23, 2018
The Minnesota Vikings all but secured their wild-card position for the upcoming playoffs after their 41-17 Week 15 victory over the Miami Dolphins at U.S. Bank Stadium. Coming into the game, the Vikings were 6-6-1 on the season with a home record of 4-2.
November 7, 2018
The UW-River Falls Falcons football team will take on the UW-Stevens Point Pointers on Saturday, November 10th at 2 p.m. at David Smith Stadium at Ramer Field in River Falls, Wisconsin. Both the Falcons and the Pointers enter this season-ending Senior Day matchup with an overall record of 3-6 and WIAC conference record of 2-4.
October 31, 2018
The Chicago Bears visited the University of Wisconsin-River Fall's Football team on Wednesday, October 24, to scout senior wide receiver Alex Herink. One or more Bears area scouts watched Herink, 22, at his afternoon practice on Ramer Field at Smith Stadium.
October 14, 2018
UW-River Falls football snapped a four-game losing streak on Saturday as they defeated the UW-Stout Blue Devils 21-19 during the school's homecoming game on Ramer Field at Smith Stadium. After losing 27-52 last week on the road to UW-Platteville, Falcon's Head Coach Matt Walker spent all week preparing his team for this highly-anticipated homecoming matchup.
October 7, 2018
UW-River Falls football lost their fourth game in a row this past weekend as they were defeated by UW-Platteville 27-52 during the Pioneer's homecoming game on Saturday
February 7, 2018
Media members from across the country flocked to the Twin Cities area for the week of Super Bowl LII. I spoke with multiple members of the media and asked them all the same question: what advice can you give a college student looking to break through into sports media?
December 13, 2017
"The only way you can ever bring change is to make people uncomfortable." Ugel George said that about social change after playing football for UWRF this past season. George is from the U.S. Virgin Islands and grew up in an all-black neighborhood, which is a much different background from the majority of students at UWRF. He has a strong stance concerning racial equality, specifically the topic of national anthem protests that has been a mainstay in the media this fall.
Here is this semester's Student Voice staff. Click on a name to see what the staff member has written.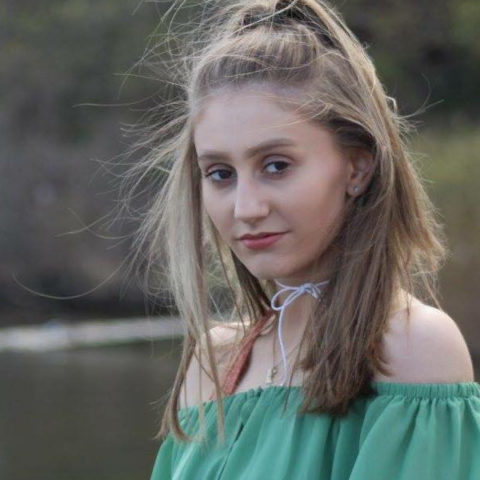 Editor

Assistant Editor

General Manager

Reporter

Reporter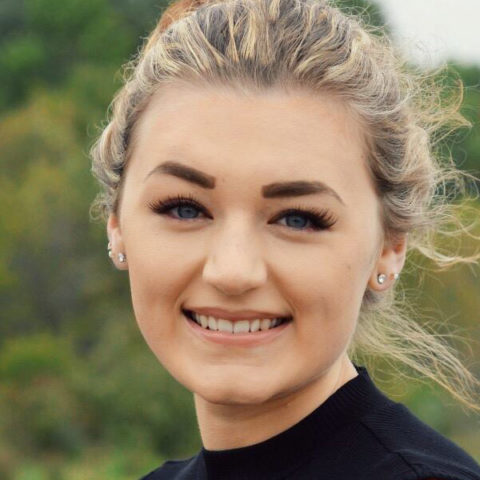 Reporter