Falcon News Service
December 3, 2020
The search for the next chancellor at UW-River Falls is expected to begin late this year, says a university spokesperson, and the position could be filled by next summer.
December 3, 2020
For the third consecutive year, a student at UW-River Falls has won a top honor from the Wisconsin Intramural-Recreational Sports Association (WIRSA).
December 3, 2020
UW-River Falls is working to improve agriculture and dairy research through participation in the Dairy Innovation Hub program.
December 3, 2020
Amid a global pandemic, UW-River Falls has found a way to remain operational thanks to its Emergency Management Team (EMT).
October 6, 2020
Trey Meadows, the new head coach of men's and women's cross country at UW-River Falls, is working to keep his runners motivated even though they will not compete. Meadows said that in the wake of the recent COVID-19 restrictions on campus he still wants this to be another great season for the Falcons.
September 16, 2020
One of the big questions for colleges and universities across America this semester is "How long will it be before the campus has to shut down again?" University of Wisconsin-River Falls officials have developed a strategy to help prevent further spread of COVID-19 as thousands of students congregate once again in the community.
May 25, 2020
For students in college, the first day of class often comes with sharing their names, hometowns and fields of study. In recent years, personal pronouns have been added to those introductions.
March 13, 2020
What started out as a simple misunderstanding on campus policy, has become an issue of First Amendment rights that could soon lead into a legal battle between UW-River Falls and a student.
March 11, 2020
The city of River Falls will remove two houses soon to make way for the construction of the new Highway 35 ramp off of Division Street and Hanson Drive. Another house at 716 North Main St. will be removed entirely from the property to improve the location of city utilities.
March 11, 2020
The city of River Falls leases three taxis it owns to a shared-ride transit service. As a result of an accident earlier this winter, that number is down to two while the totaled vehicle is being replaced. No one was injured in the accident.
Here is this semester's Student Voice staff. Click on a name to see what the staff member has written.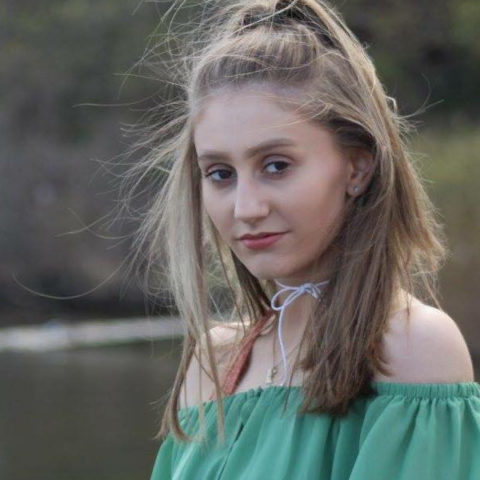 Editor

Assistant Editor

General Manager

Reporter

Reporter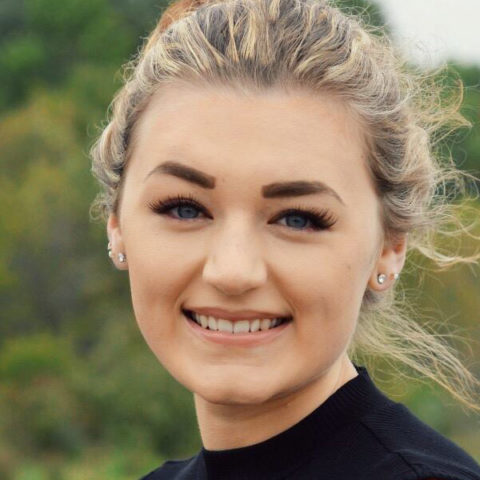 Reporter