Falcon News Service
May 25, 2020
For students in college, the first day of class often comes with sharing their names, hometowns and fields of study. In recent years, personal pronouns have been added to those introductions.
March 13, 2020
What started out as a simple misunderstanding on campus policy, has become an issue of First Amendment rights that could soon lead into a legal battle between UW-River Falls and a student.
March 11, 2020
The city of River Falls will remove two houses soon to make way for the construction of the new Highway 35 ramp off of Division Street and Hanson Drive. Another house at 716 North Main St. will be removed entirely from the property to improve the location of city utilities.
March 11, 2020
The city of River Falls leases three taxis it owns to a shared-ride transit service. As a result of an accident earlier this winter, that number is down to two while the totaled vehicle is being replaced. No one was injured in the accident.
March 11, 2020
The men's club baseball team at UW-River Falls is working toward regaining its status as an official competitive school sport for the first time since it was suspended nearly two decades ago.
December 12, 2019
Renovation of the 30-year-old Daily Pilot Plant at UW-River Falls is scheduled to be completed in the spring, thanks in part to more than a half million dollars worth of donations from Greenwood, Wisconsin-based Grassland Dairy Products Inc.
December 11, 2019
The former site of the old River Falls Motel, 1300 S. Main St., has remained vacant since it was torn down in December 2016. But it may soon become a new apartment project, according to a city official and the developer.
December 11, 2019
As River Falls moves ahead with a plan to have all city-owned buildings powered by 100% renewable energy beginning in January, the greater community also is seeking more avenues to make it one of the greener towns in America. One effort is being coordinated through local churches.
December 11, 2019
The UW-River Falls Student Senate has revived a committee that will allow students a way to give input on operations of the University Center.
December 10, 2019
The UW–River Falls football team will look completely different by the time next season is set to begin. For the Falcons, perhaps the most two most notable losses to graduation in May on the offensive side of the football will be Alex Herink, the team's No. 1 wide receiver, and Ben Beckman, the starting quarterback who has administered the offense for the last two years.
December 10, 2019
The R-Club has served as a "much needed" revenue source for UW-River Falls athletic department and has been transformational in the way Falcons sports are directly involved with booster clubs, says the school's athletic director.
December 10, 2019
In college and professional sports, athletic trainers don't get as much attention as coaches and players, even though their role for a team can be just as important.
Here is this semester's Student Voice staff. Click on a name to see what the staff member has written.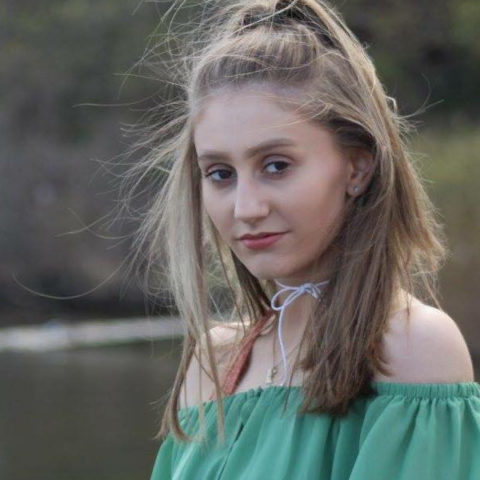 Editor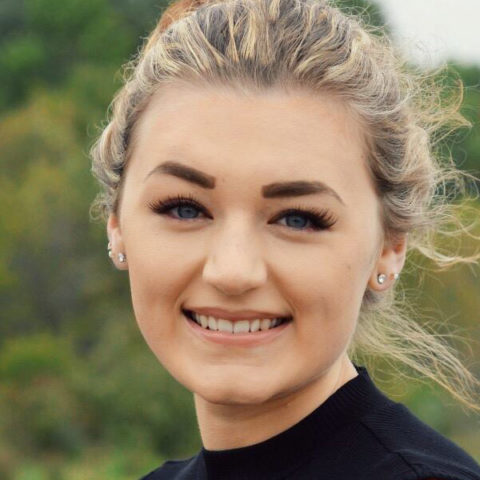 Assistant Editor

Reporter

Reporter

Reporter

Reporter

Reporter

Proofreader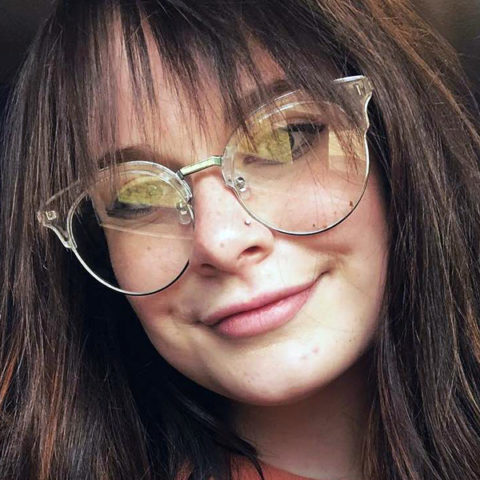 General Manager

Photographer

Photographer