Search
You searched for "alyssa funke" and we found 2 articles matching your request.
Search again?
April 25, 2014
The funeral arrangements for first-year student Alyssa Funke, who died Wednesday, April 16, have been announced by Bradshaw Celebration of Life Center in Stillwater, Minn.
April 17, 2014
A UW-River Falls student died Wednesday, April 16. First-year biology student Alyssa Funke, 19, died in Bayport, Minn.
Here is this semester's Student Voice staff. Click on a name to see what the staff member has written.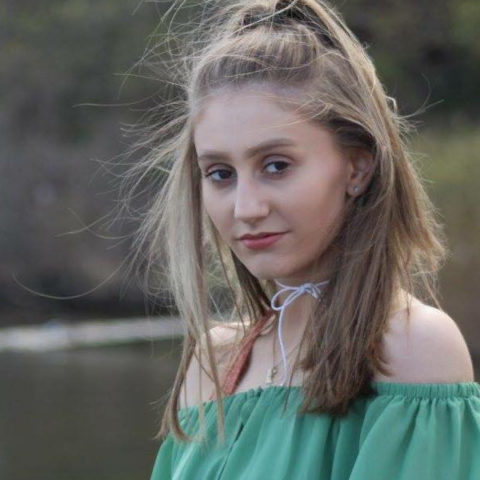 Editor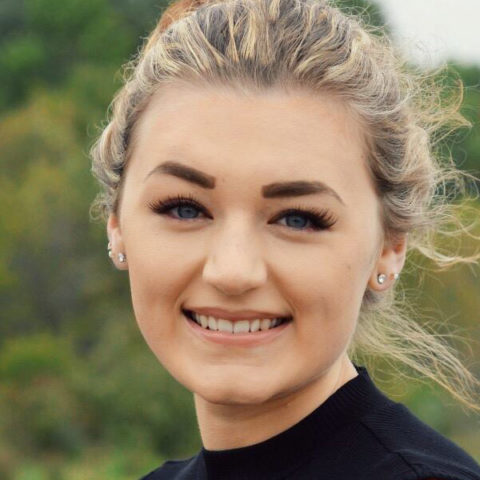 Assistant Editor

Reporter

Reporter

Reporter

Reporter

Reporter

Proofreader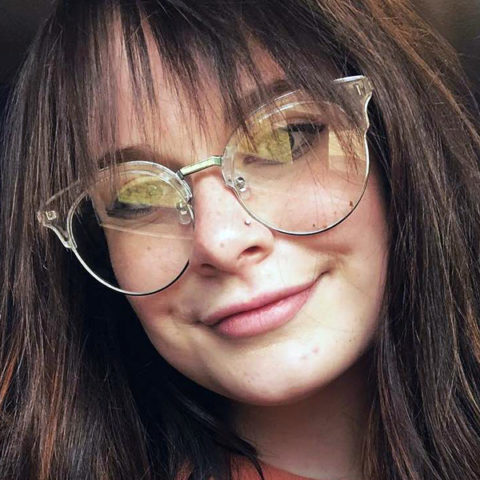 General Manager

Photographer

Photographer